Buying cheese on-line, direct from the farm is simple, convenient and is kind on your pocket.
Buying from Pennine Harvest has many advantages – helping to support the local economy and community and safeguarding the environment whilst saving money too.
A Pennine Harvest cheese box is not only a delicious collection of cheese and accompaniments but also preserves sustainable methods of food production, helping us to safeguard a green and beautiful countryside and a thriving community for the benefit of future generations to enjoy and cherish.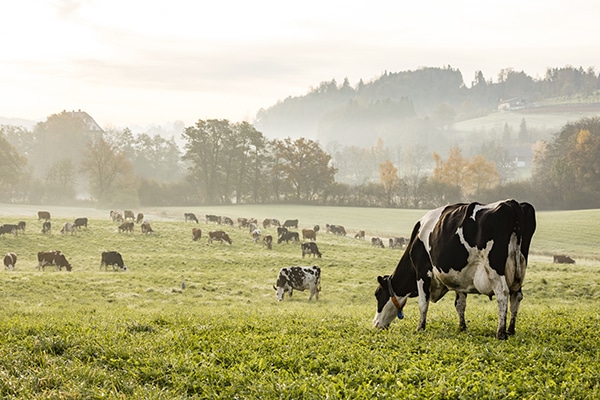 How to buy Cheese Online?
Simply select your Cheese Box and place your order with us and we will dispatch it directly to your door.
We'll send your order in a perfectly sized and packed box, complete with a disposable ice cooling insert to keep your cheese as fresh as ever.
For further information on delivery of our exclusive cheese boxes, please click here