Pennine Harvest was born out of a dedication to providing sustainable, locally produced food products of outstanding taste and quality direct from the farm.
Our farming heritage is deeply rooted and is as strong as ever.  
We are a small group of farming families with many generations working on the land to create fresh and delicious produce for the benefit of local communities.
Our cows are traditionally grass fed in our lush pastures when the weather is fair or taken indoors and sheltered when it's wet and cold.  The result is tasty, delicious milk which makes the perfect ingredient in our cheese.
We love cheese.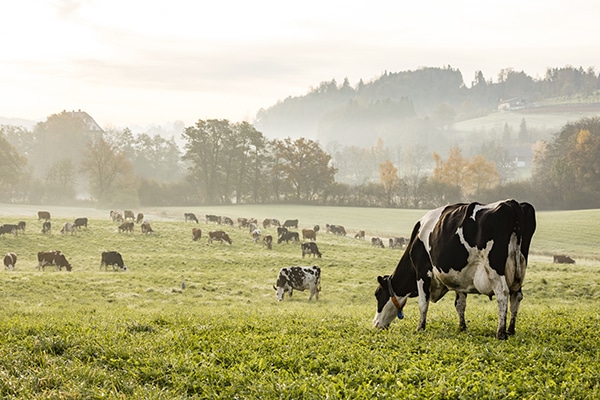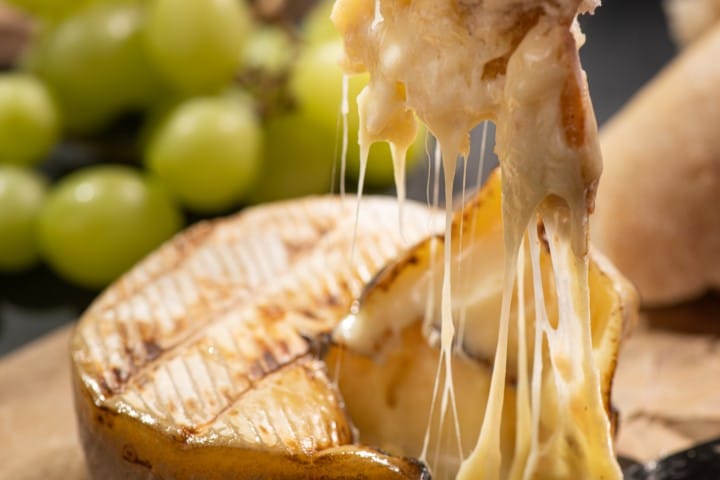 Produced in the Ribble Valley
Cheese has been produced in the Ribble Valley for centuries. Alongside this traditional produce from lush green pastures the farms in the local area still grow hay in their meadows for winter feed and produce milk, beef, lamb and wool.
Pennine Harvest brings together the very best of these products so you can buy them direct from the farm and delivered to your home in a fast and convenient way.
Buying direct from the farm has many advantages – helping to support the local economy and community and safeguarding the environment for future generations whilst saving money too.
Buy a Pennine Harvest Cheese Box today
A Pennine Harvest cheese box is not only a delicious collection of cheese and accompaniments but also preserves sustainable methods of food production, helping us to safeguard a green and beautiful countryside and a thriving community for the benefit of future generations to enjoy and cherish.
Treat yourself a little and do a lot to sustain your environment.
Learn a bit about our Farm
"Grafters footage Reproduced with permission from Four by Three"