The Three Pillars to making the finest cheese
For Cheese Lovers Everywhere
For the Love of Cheese our Three Pillars to making the Finest Cheese are born out of tradition and a dedication to creating a product of outstanding quality and distinctive character. 
From the lush green pastures that help create fresh, delicious milk to the dedication of our milk farmers to the skill of our master cheese makers every cut of our cheese possesses its own unique spirt.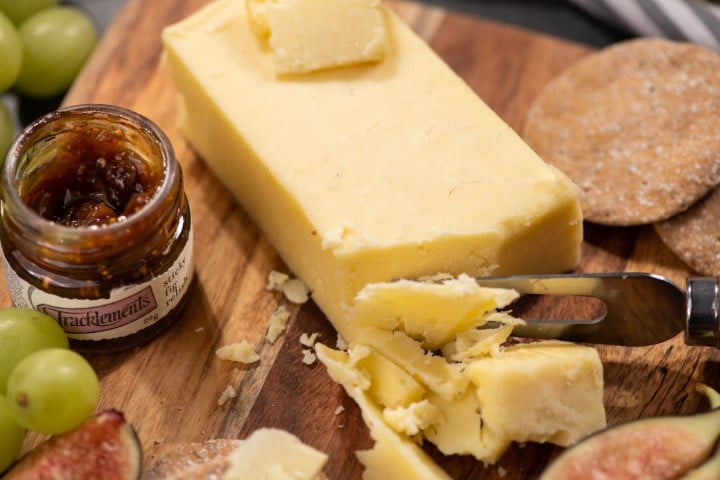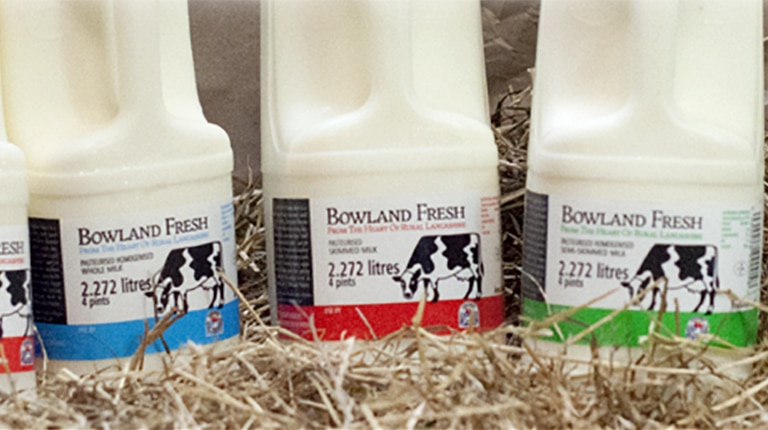 Pillar One
Bowland Fresh Milk
Fresh delicious Bowland Milk harvested from healthy, happy cattle grazing on the green lush pastures of Bowland Forest.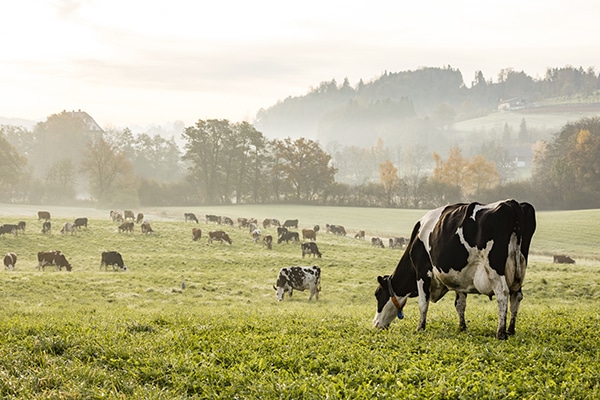 Pillar Two
Time, Care and Craft
Our cheese is made with equal measures of care and craft giving the perfect amount of time to the essential stages founded on the traditional methods passed down through the generations.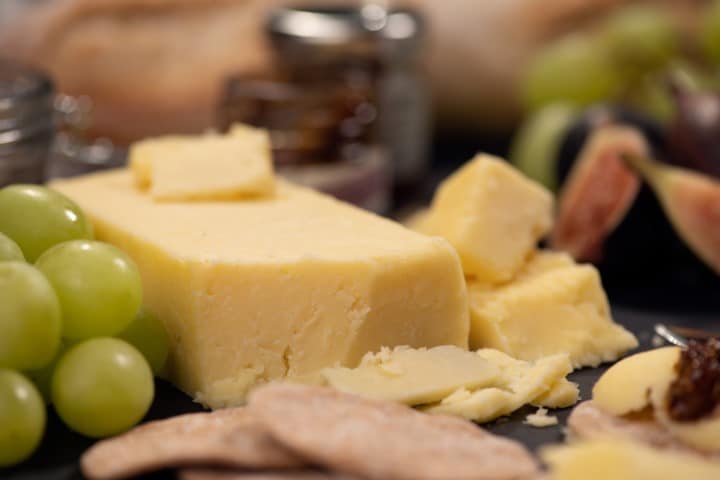 Pillar Three
Our Master Cheese Makers
Our expert Master Cheese Makers combine their dedication to absolute quality with a unique skill developed over many years of making the finest cheese. 
The result of Our Three Pillars is delicious cheese with community at heart and a strong sense of spirit.